Featured in the Moodie Davitt Report for an inbound effort with iCLICK Interactive Asia.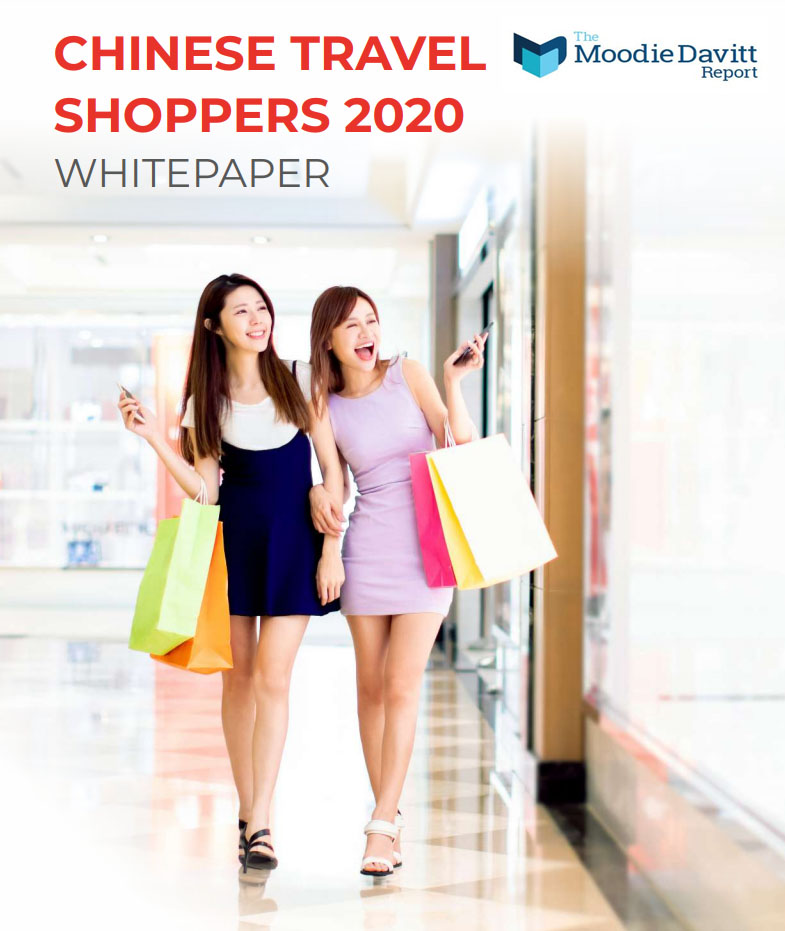 Inbound marketing to Japan between Japan International Economic Development Organization (JIEDO) and iCLICK Interactive Asia, a digital marketing company listed on NASDAQ, is an international digital media Moodie Davitt Report. ) Was featured as an article.
We achieved 176% of KPI in digital marketing including KOL (Key Opinion Leader) in inbound marketing from China to Osaka prefecture and Wakayama prefecture in early 2020, and inbound tourists to the area. Is taken up as a case study that has increased significantly.